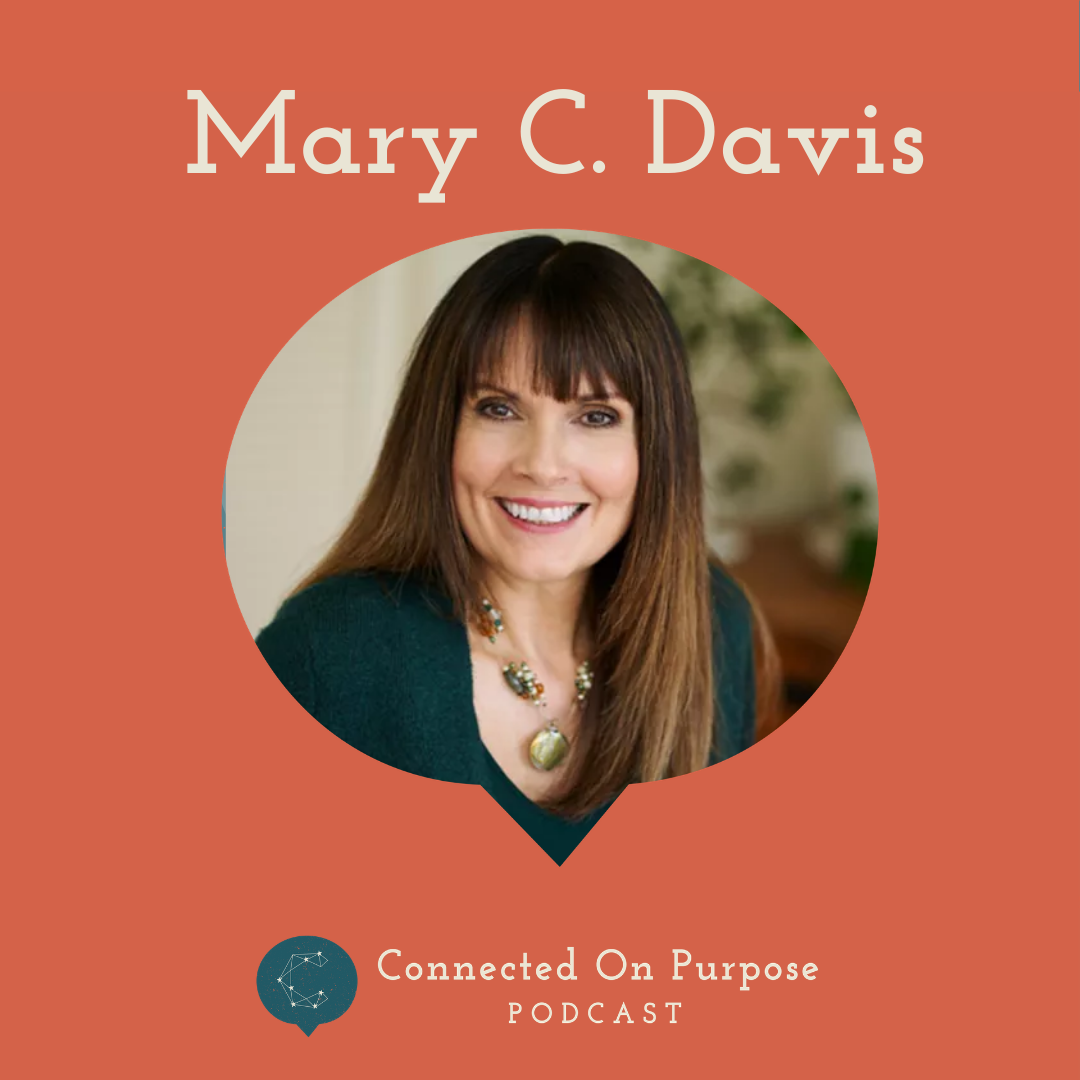 April Burrows and Mary Davis are two leaders cut from a very similar cloth.  They dive headlong into the idea of embracing a feminine approach in their leadership, and the challenges they have faced, internally and externally, as they have learned to lean into that way of leading.  Brain science, social norms, and an invitation to let love into business are all part of this can't-miss discussion. 
Mary C. Davis is a Certified Business and Inner Mastery Coach, Trainer and Facilitator who helps wellness professionals, not-for-profit leaders and small business owners to more easily and effectively lead their businesses/ organizations, solve problems, achieve their goals and fulfill their visions.
She has also worked with hundreds of leaders, visionaries and wellness entrepreneurs to support them in developing successful mission-driven businesses and organizations that have influence and impact.  
If you would like to explore working with Mary, head over to her website: www.anamturas.com